PACKET PICK UP
:
Pick up your race packets!
June 21-22nd, Thursday and Friday,
from 4:30pm – 7:30pm
at Red Horn Coffee House & Brewing Co.
13010 W Parmer Lane, Ste 800, Cedar Park, Texas 78613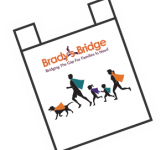 RAFFLE TICKETS:
Buy YOURS Today! Only $10!
Don't need to be present to win!
Prizes include Kendra Scott, Lake Travis Zipline ,iPic Movies, Sprinkles Cupcakes, & More!!
Buy Now.
Welcome to Brady's Bridge
Hi, my name is Jeremy Fry, and this is my wife, Tabitha. Our son, Brady, was diagnosed with hydrocephalus at 20 weeks in the womb and was born at 28 weeks.
Today, he is 7 years old and continues to overcome many challenges. God has touched so many lives around us through Brady's journey, and we feel honored to be his parents.
This year, our journey continues in a BIG WAY.
When Brady entered Kindergarten, we found there were no programs or daycare facilities that would enroll him.
We knew we had to do something, not just for us, but for other families facing the same challenge.
We're going to bridge another gap by developing an After-School Care Program for kids of all abilities, including kids with special needs.
Click here to learn more about our After-School Care Program
Here's Our Event:
Heroes come in all shapes and sizes.
Join us as we celebrate our little hero and yours too, at the Super Family Fund Run!
All proceeds will go towards opening an after school care program for children with special needs.
LOCATION:
Old Settler's Park
3300 E Palm Valley Blvd
Round Rock, TX 78665
WHEN:
Saturday, June 23rd, 2018
TIMES:
Check-In at 7am – 7:45am
5K Timed run starts at 8:00am
1 Mile Fun Run/Walk starts at 9:00am

REGISTER FOR FAMILY 1 MILE RUN
Register before 6/9/18 – $25.00
After 6/9/18 – $30.00
Race Day Registration – $35.00
UNDER 18 – $15.00
SLEEP IN! (includes T-Shirt) – $25.00

REGISTER FOR 5K RUN
Register before 6/9/18 – $25.00
After 6/9/18 – $30.00
Race Day Registration – $35.00
CREATE A TEAM!
$3 discount per member for 3 or more!
Click Here!
VOLUNTEER or SPONSOR OUR RUN TODAY
Click below to Sponsor

DONATE and HELP OUR CAUSE
Every dollar helps our mission.
DONATE NOW

Race Location:
Old Settler's Park

3300 E Palm Valley Blvd
Round Rock, TX 78665
Ainsley's Angels are here to help!
The "Angel Team" is comprised of at least two Ainsley's Angels.




The rider is the core of the team and pulls the runner across the finish line with smiles, cheers and immeasurable inspirational spirit.




With the health and well-being of the Rider as of the foremost priority, the 'Angel Team' works together to SAFELY accomplish the mission, while staying together and having fun.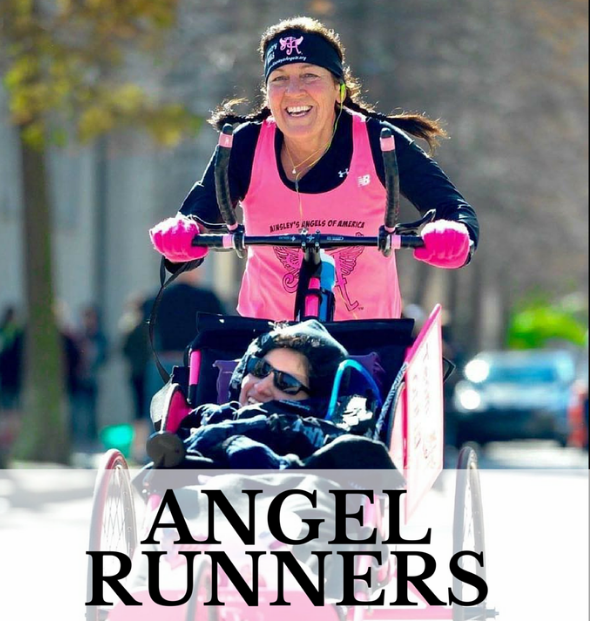 Angel Runners
These athletes have the honor of pushing or being pulled by our Angel Athlete-riders. New Angel Runners are placed with an experienced an similiar paced Angel Runner for thier first few races. This ensures the safety of the athlete-riders and gives the Angel Runner an opportunity to become familiar with the equipment.
Click here.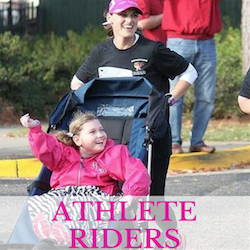 Angel Athlete-rider
These athletes "Roll With the Wind" in life and in endurance events…our inspiration and our purpose. Anyone with a disAbility that prevents them from racing on their own may participate as an Angel Athlete-rider. Like all of our Angels, there is no fee to register to become an Angel Athlete-rider. On race day, we fit each rider for a chair to use during the event and pair them with an Angel Runner (unless the rider has a specific runner request).
Click here.
Our Sponsors
We would like to invite you to support Brady's Bridge through sponsorship of the 3rd Annual Super Family Fund Run.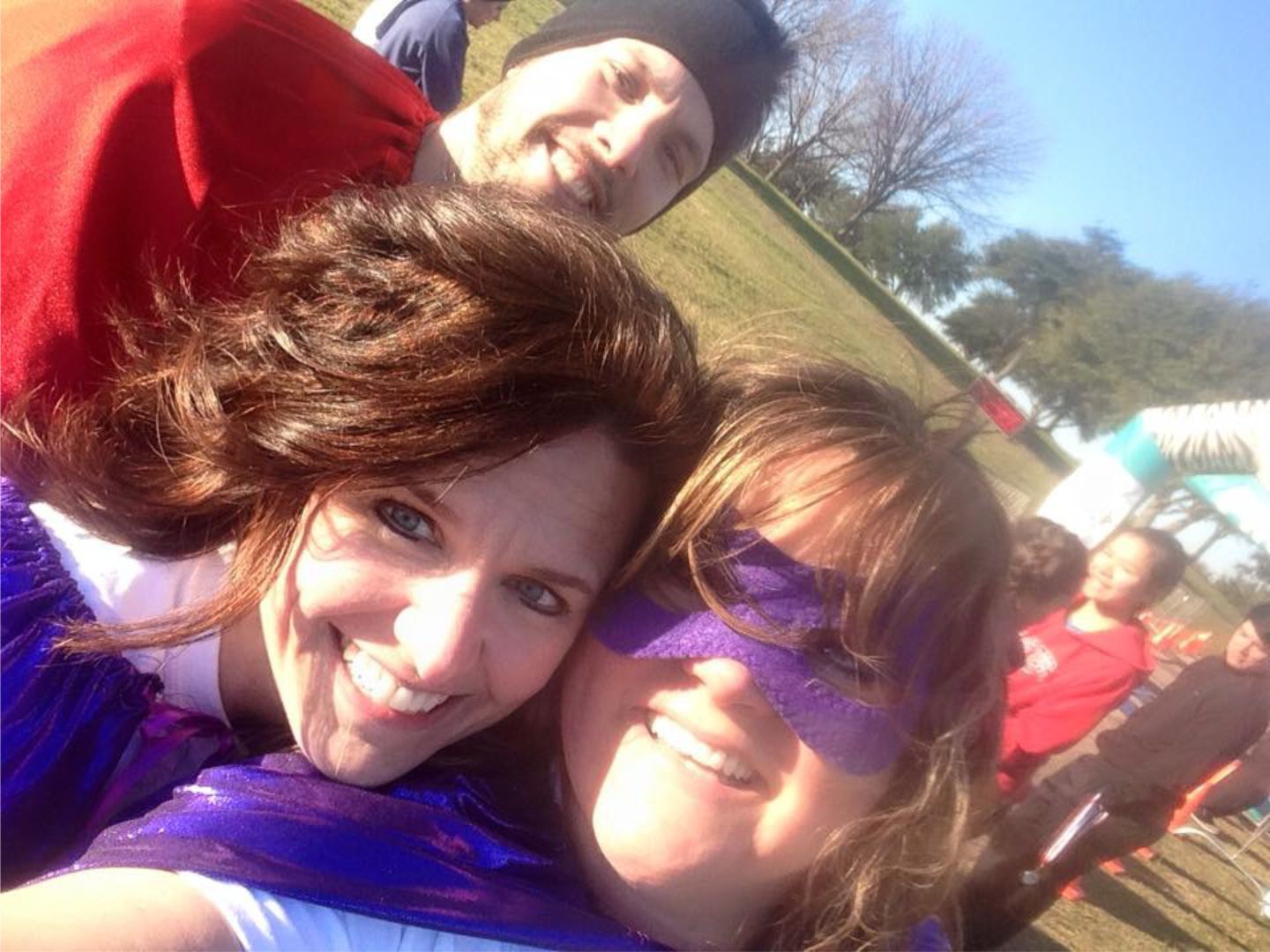 Thank You for Visiting!
We hope you will race with us.
To Contact Us with any questions or to Volunteer:
BRIDGING THE GAP FOR FAMILIES IN NEED